Bana Ba Ditlou

Children of the Elephants










Go on safari with our sponsors:


Bona Safari Services -
www.bonasafari.com

Birding Botswana -
www.birdingbotswana.com
and see the famous great herds of wild elephants of Chobe and Okavango Delta, a unique spectacle of nature.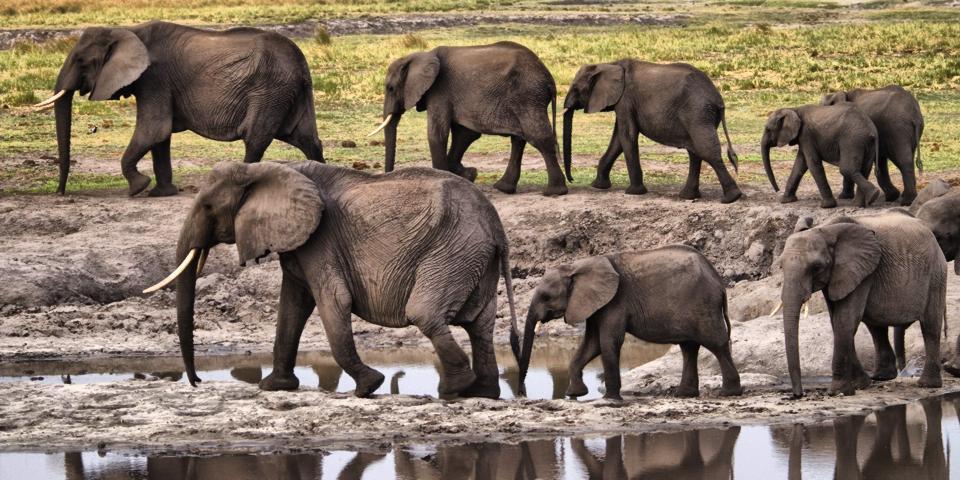 All Rights reserved. Copyrights by Bana Ba Ditlou & St. Francis of Assisi Catholic Mission in Kasane.